ART PHOTOGRAPHS
ORIGINAL
ART PHOTOGRAPHES
LIMITED EDITIONS TO 2 COPIES
ART PRINTS TO 25 COPIES
The fine Art Photographs are available as originals to 2, numbered and hand signed by artist with a certificate of authenticity. One copy remains with the artist and one original for the collector.
Art prints also available in a maximum of 25 copies.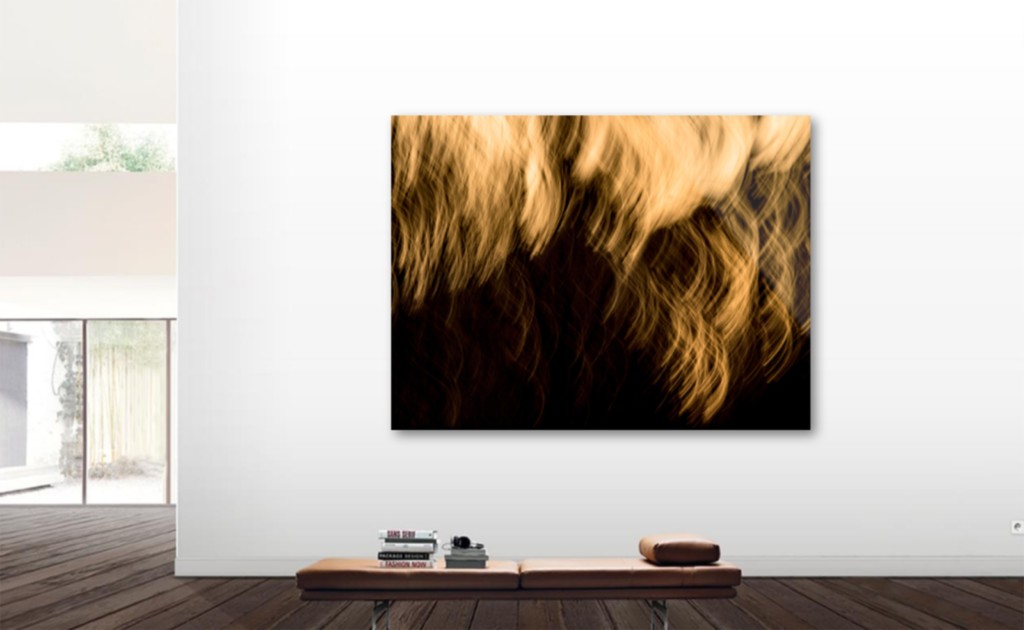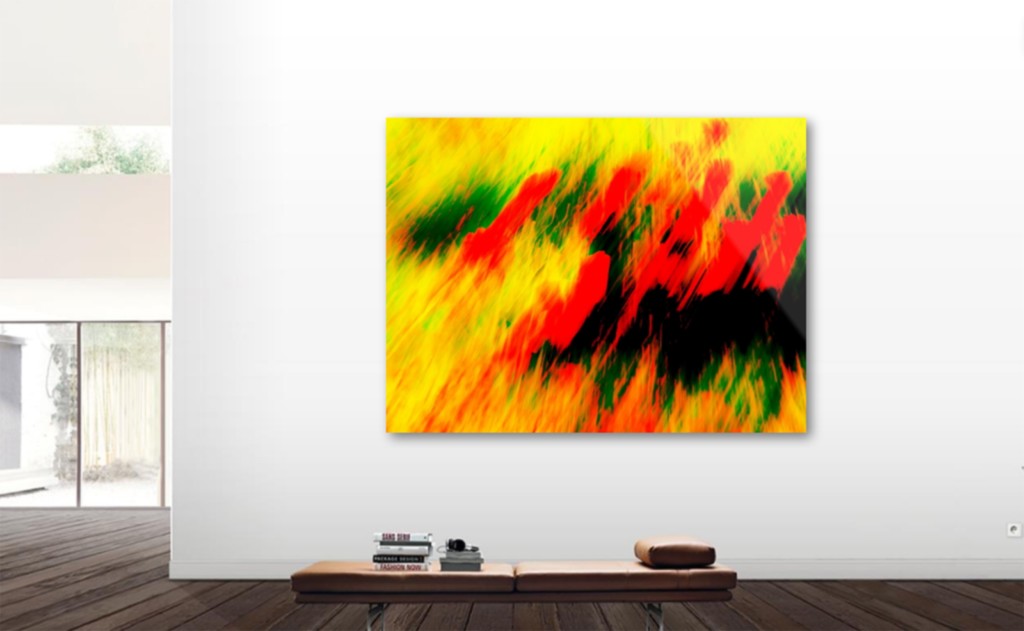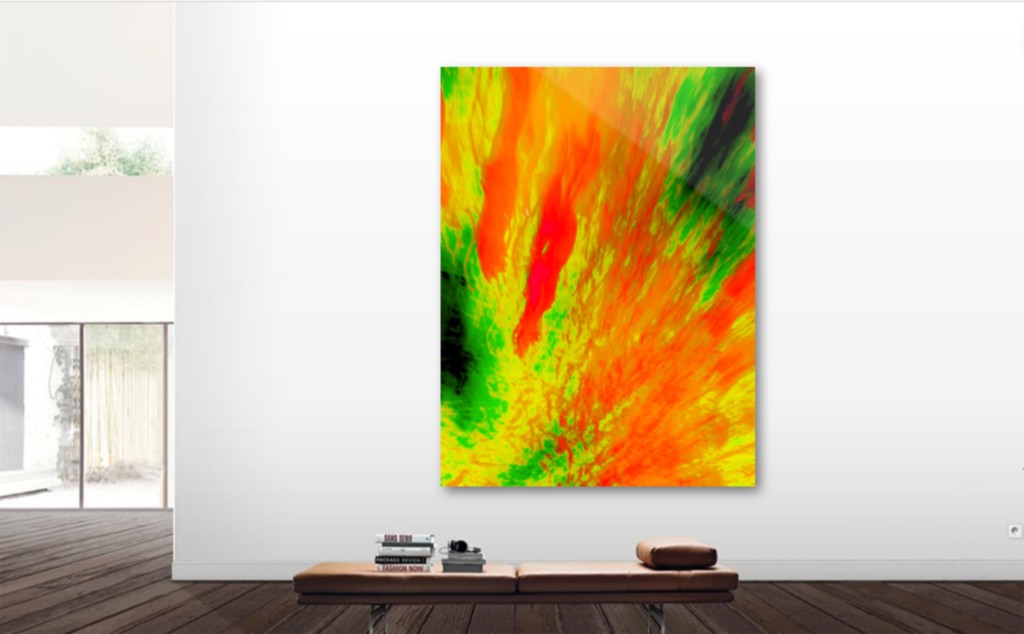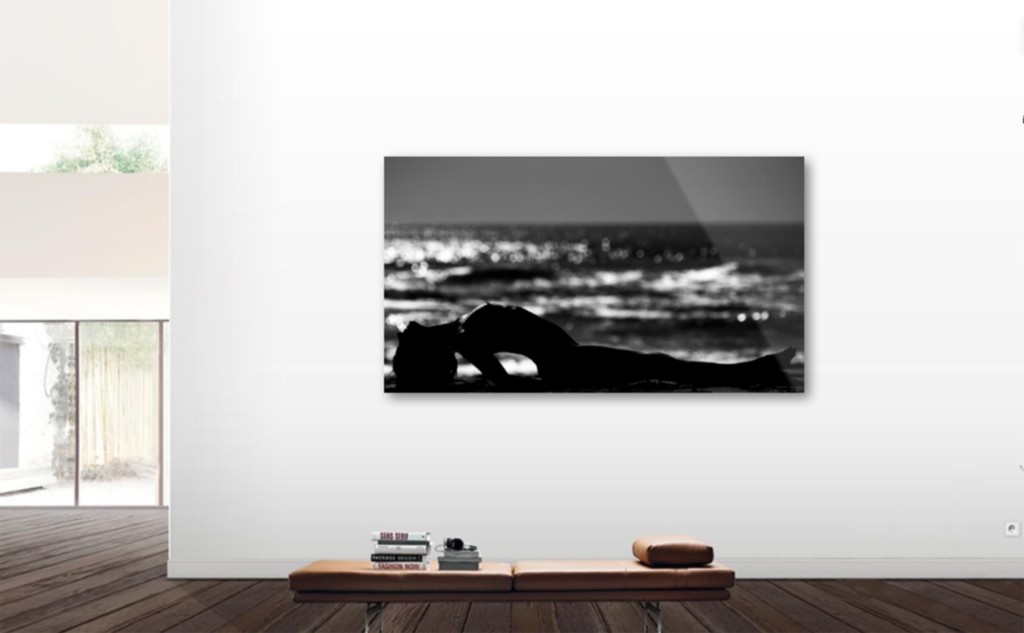 ART PHOTOGRAPHS BY JORG BECKER
Art Photographs by Jorg Becker.
The Artist Jorg Becker practices Art photography in Limited Editions with the camera, the light and the colors of nature.
He composes stories, philosophies and his view of things.