JORG BECKER | PHOTOGRAPHS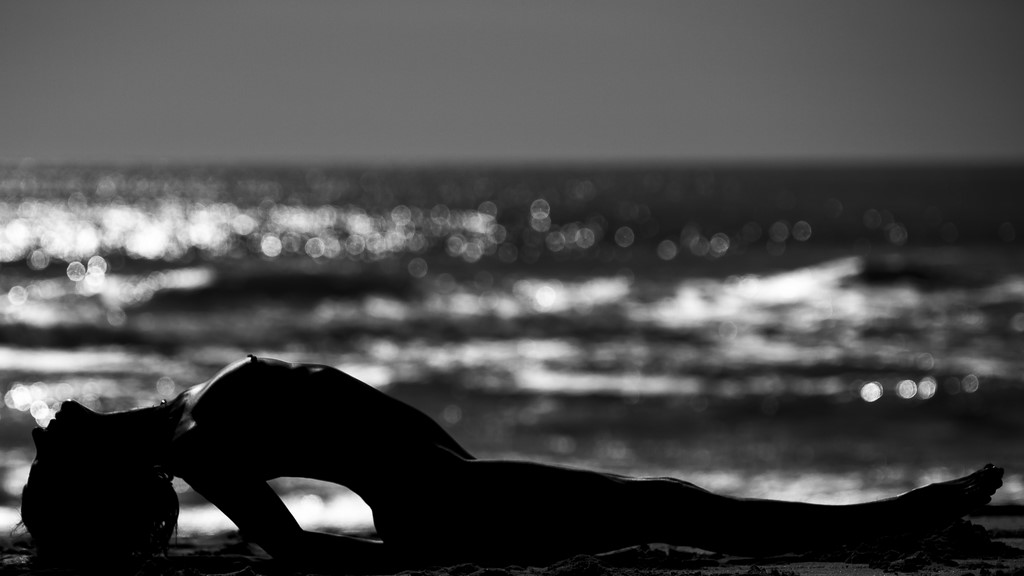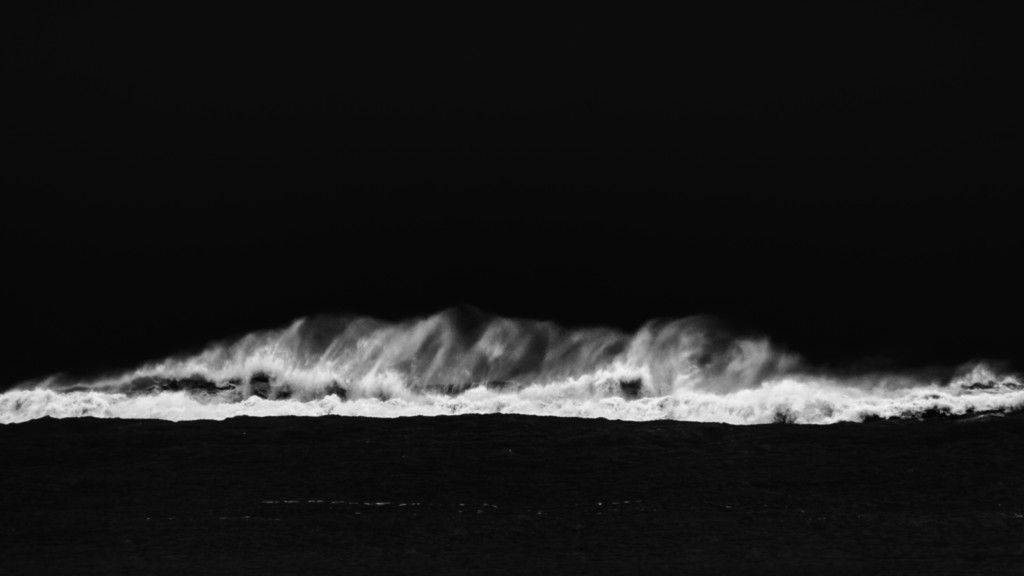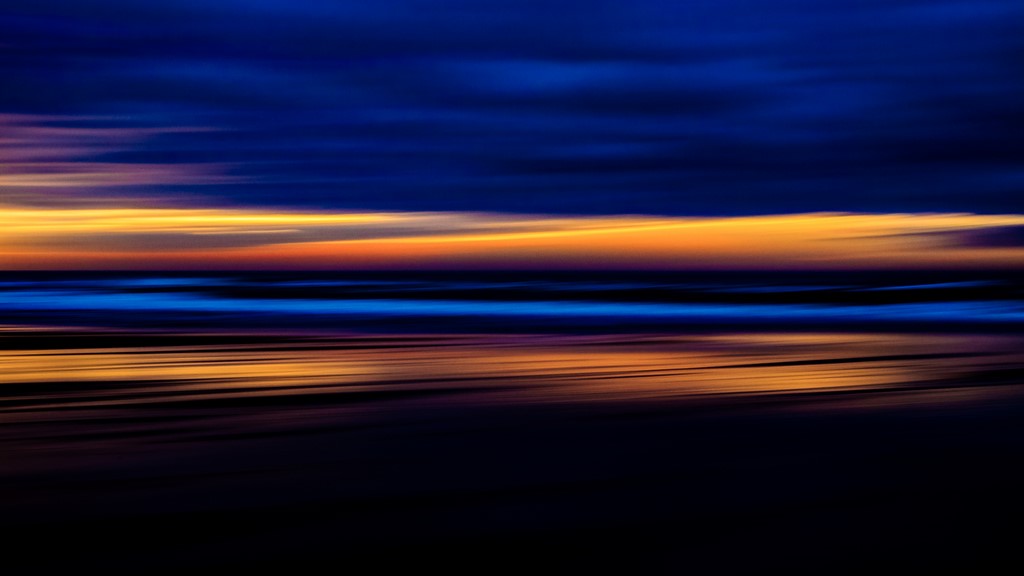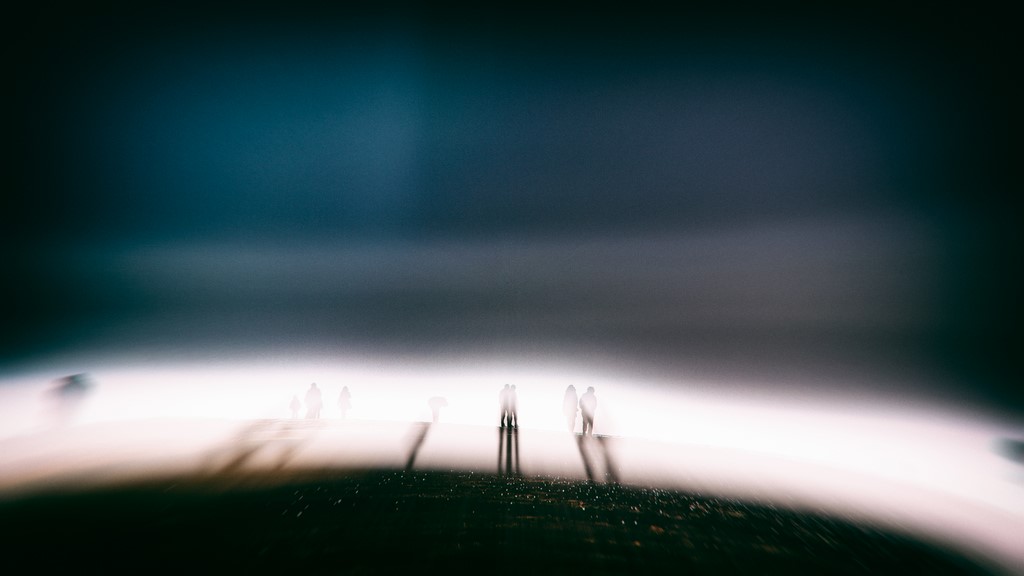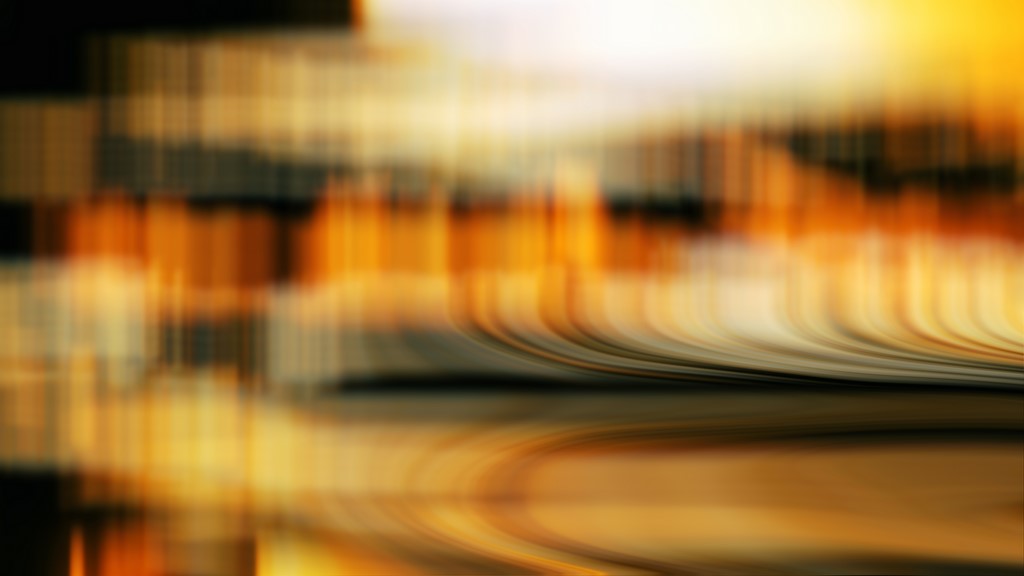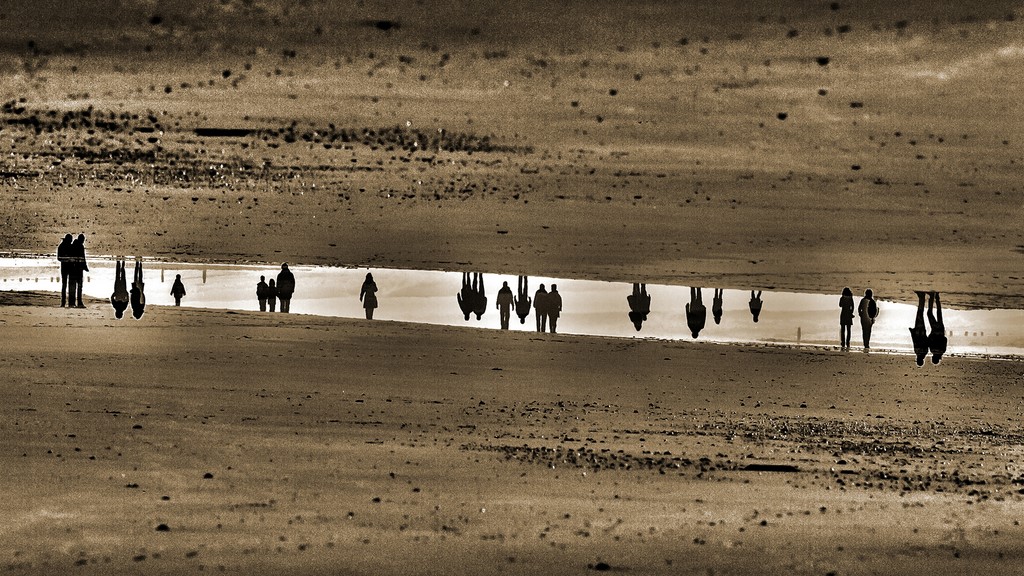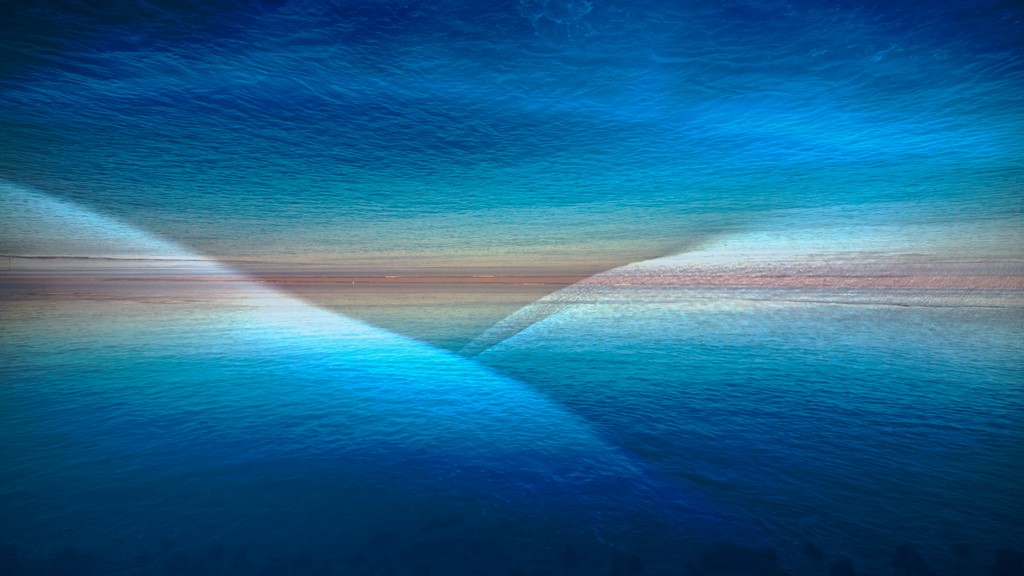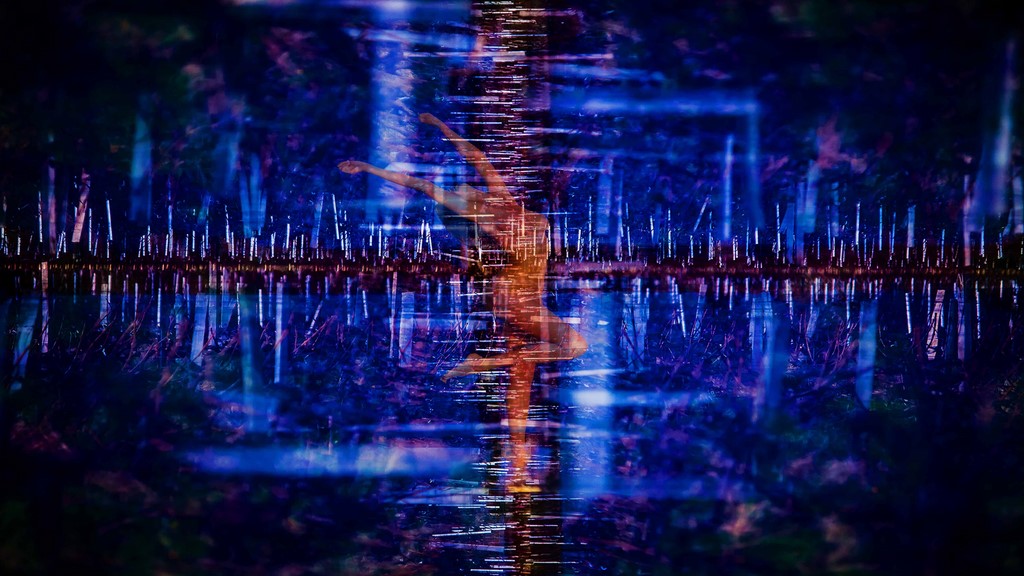 My photographs are symbolic representations of my views and reflections of what I see and perceive; translations of emotions, dreams, fears and feelings.
My inspiration comes from the observation of life and nature around me, from my inner thoughts and feelings, from looking behind and beyond everyday life as it appears to us,
and searching for answers to the usual existential questions.
I value the independent development of my work, as in the times of analog film and traditional darkroom technology.
I develop the pictures like in analogous times, but now digitally. Almost all effects already originate with the admission of the picture without digital manipulation.
My photographs are divided into three groups: