ATELIER
Welcome,
i practice fine art photography on various subjects. I paint with the light and colors of nature.
Almost all effects are created when the photos are taken.
Initially with analog film and from 2004 digital, but without digital manipulation.
I value the independent development of my work, as in the times of analog film and traditional darkroom technology.
---
NEW WORKS IN PROGRESS
CLASSIC FINE ART PHOTOGRAPHY WITHOUT SOFTWARE MANIPULATION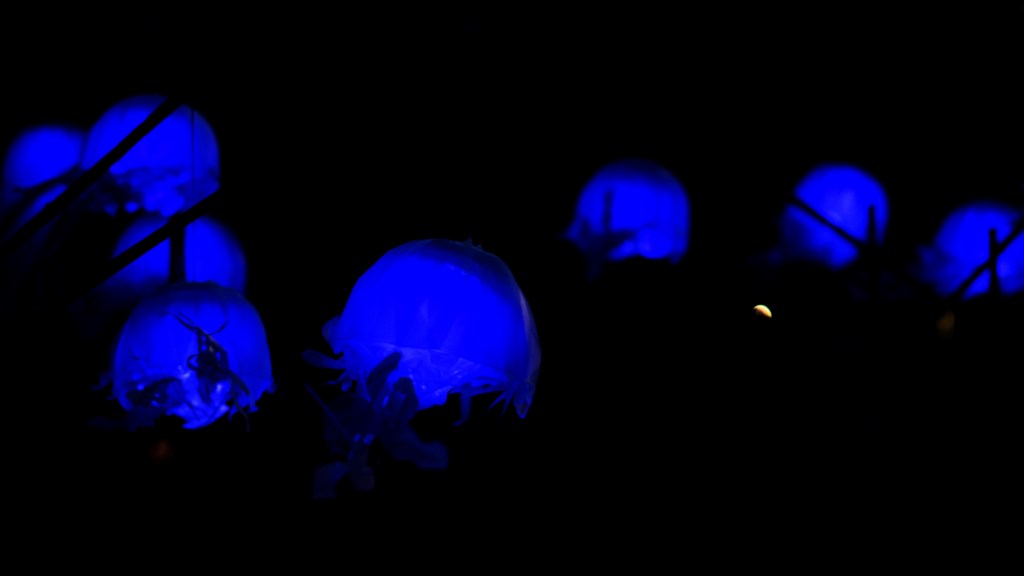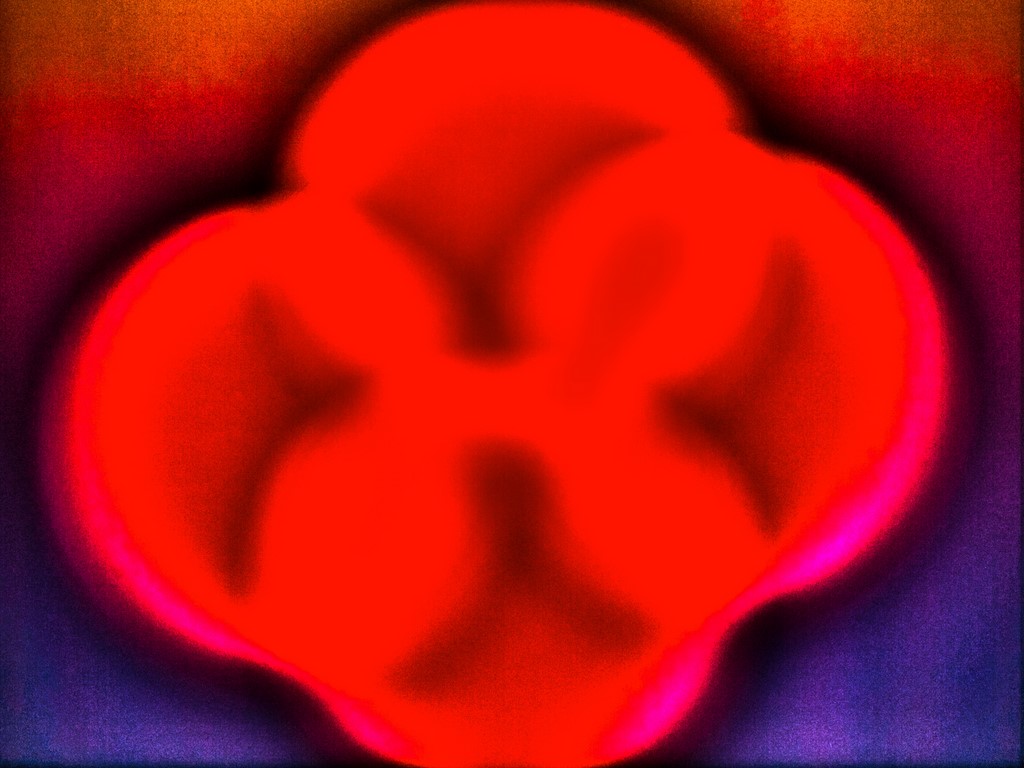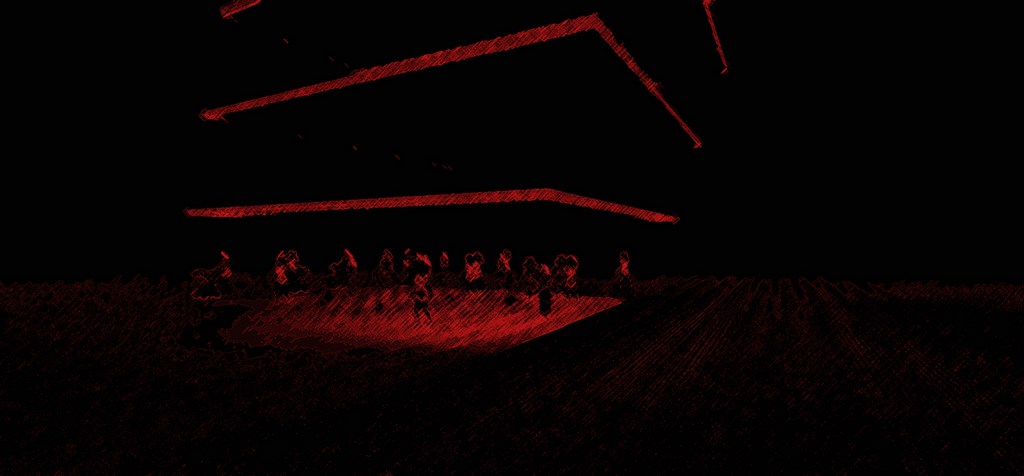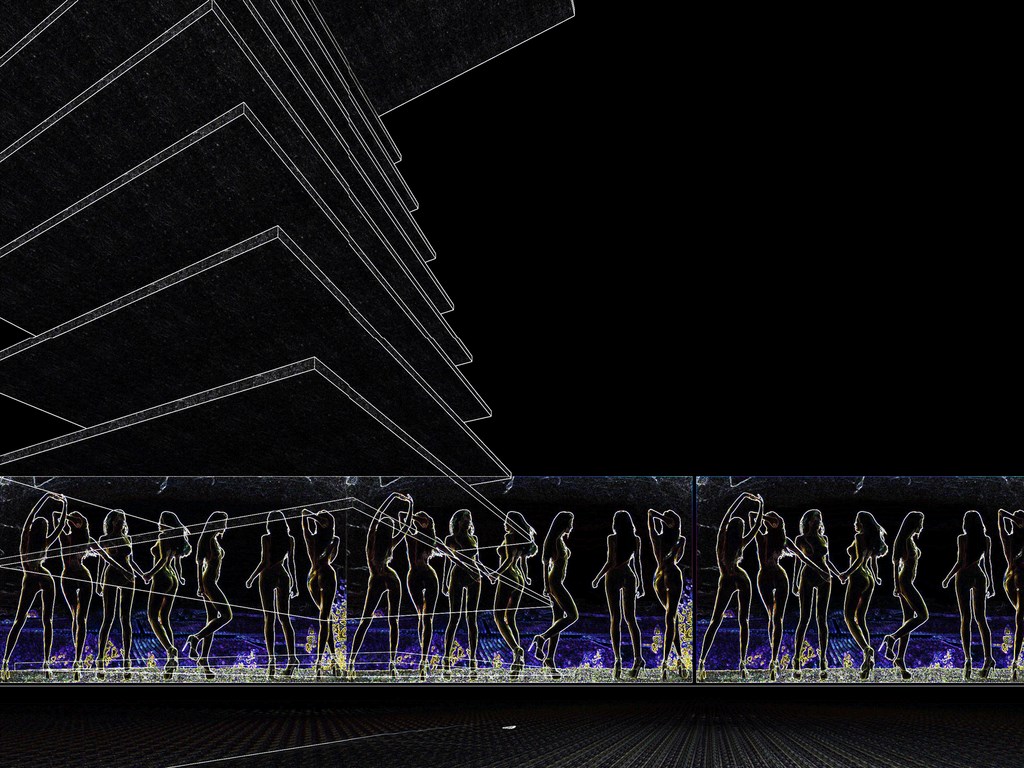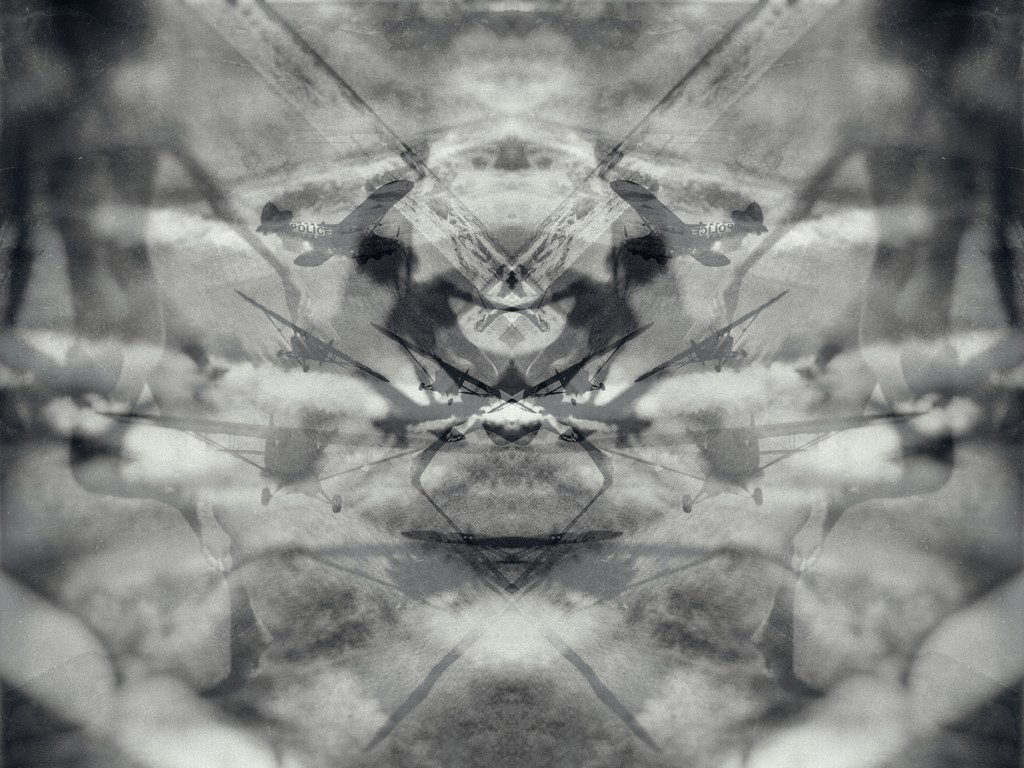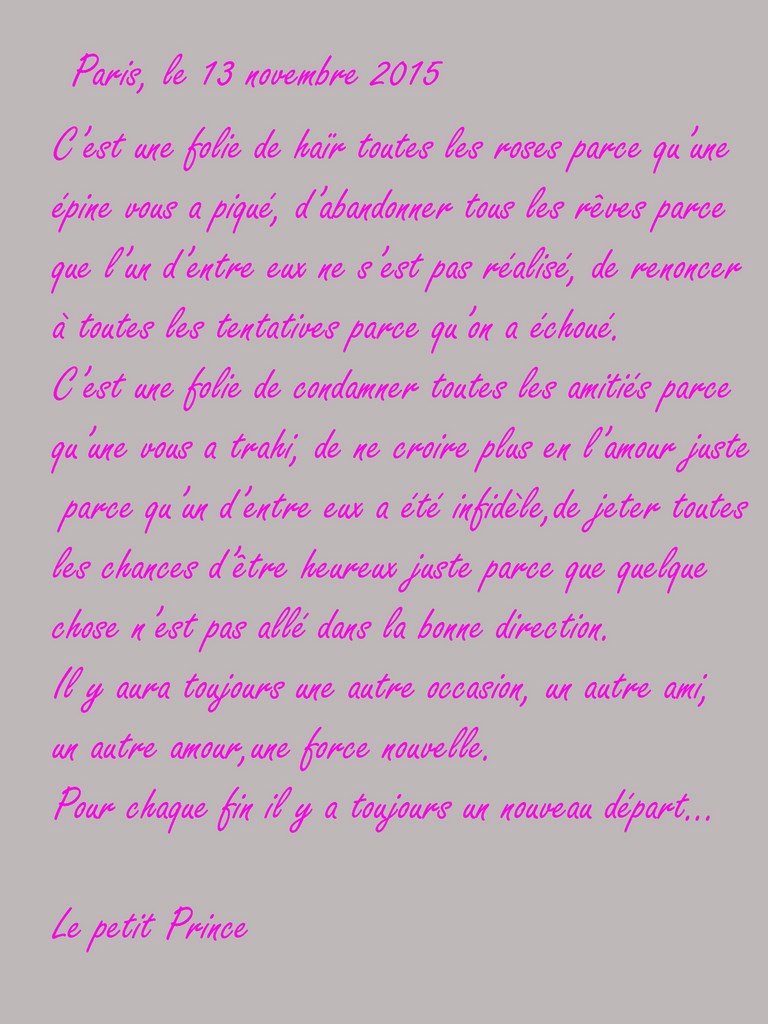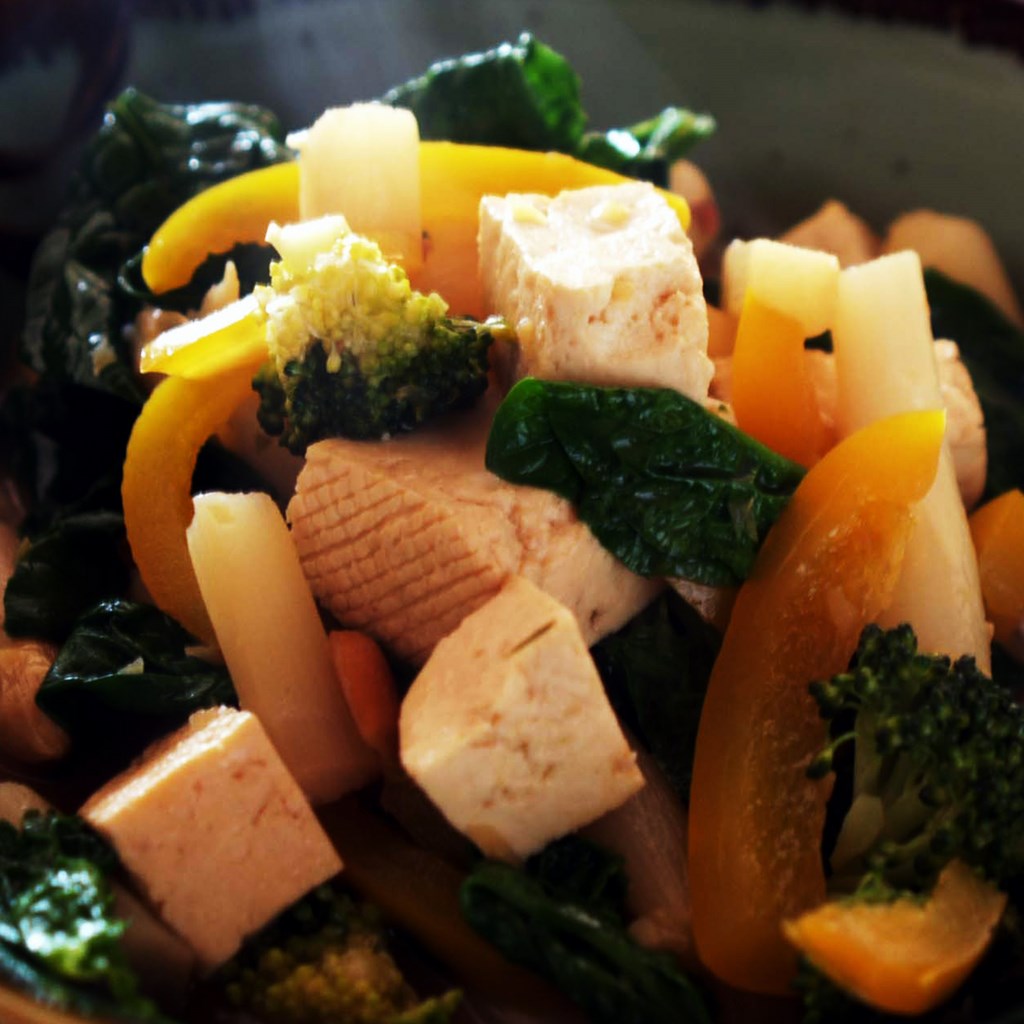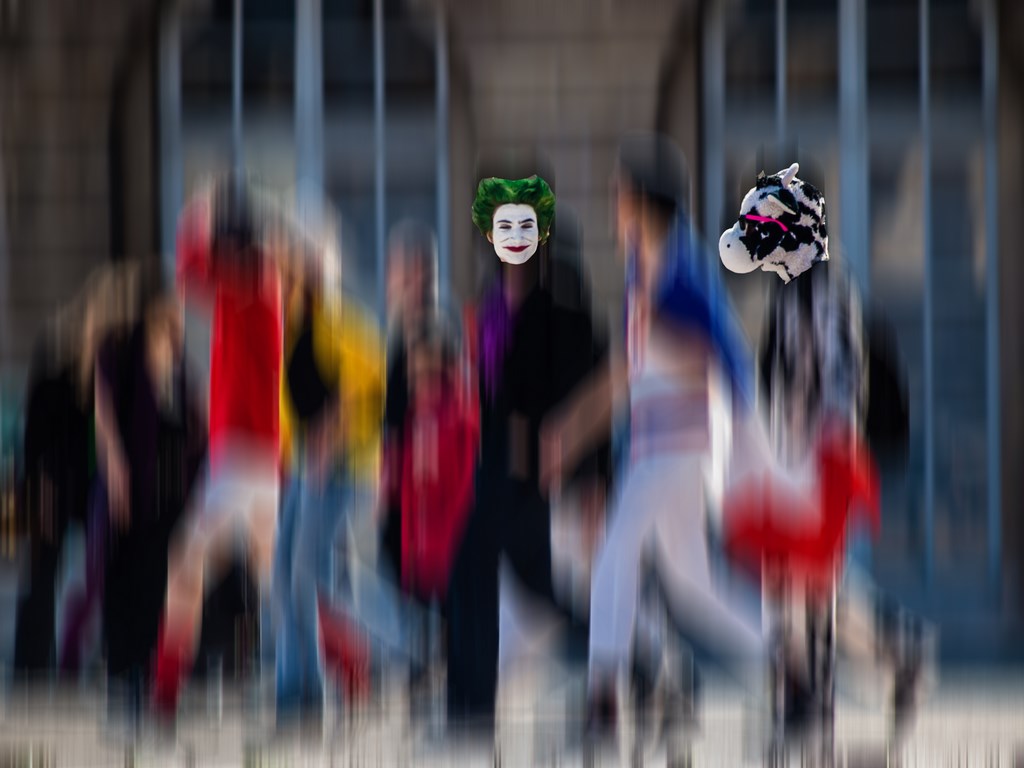 NEW ART PHOTOGRAPHS BY JORG BECKER
New Art Photograohs by Jorg Becker.
The Artist Jorg Becker practices Art photography in Limited Editions with the camera, the light and the colors of nature.
He composes stories, philosophies and his view of things.