PHOTOBOOK CONCERT DU LUMIERE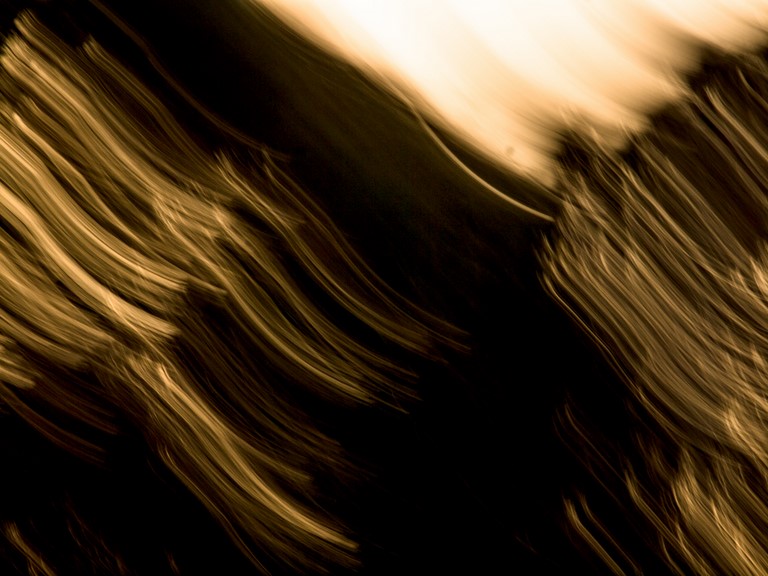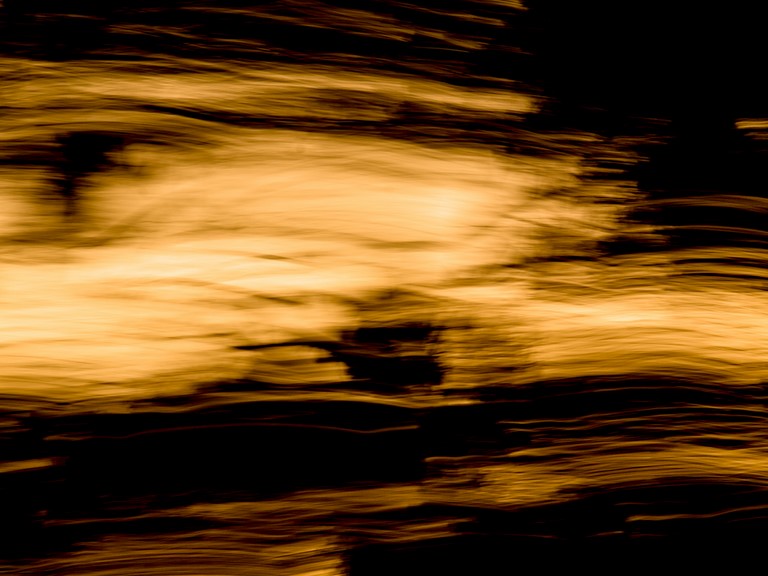 CONCERT DU LUMIERE
A photo book with photographs about the light reflections in nature. An abstract concert of light.
The natural light of nature, the sunlight, breaks brightly and radiantly in the branches of the trees,
shines on the landscape and flowers, is reflected in the water,
it bathes the landscape in the most diverse colors and enchants nature.
"CONCERT DU LUMIERRE"!
---
Ein Fotobuch mit Fotografien über die Lichtreflexe in der Natur. Ein abstraktes Lichtkonzert.
Das natürliche Licht der Natur, das Sonnenlicht, bricht sich leuchtend und strahlend in den Zweigen der Bäume,
strahlt auf Landschaft und Blumen, spiegelt sich im Wasser,
es taucht die Landschaft in die verschiedensten Farben und verzaubert die Natur.