PHOTOBOOK FEELINGS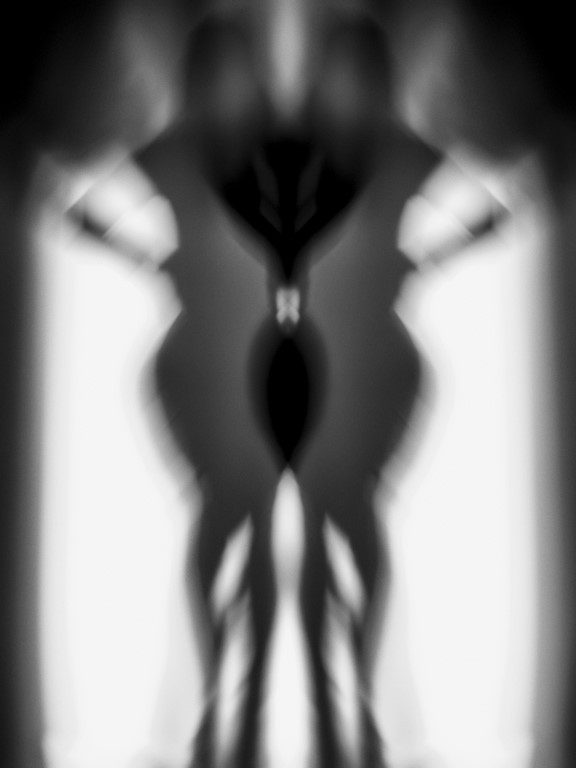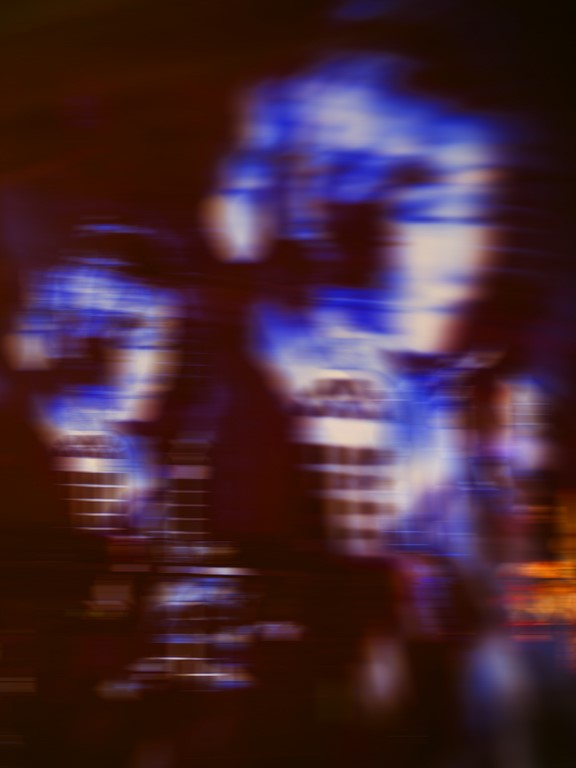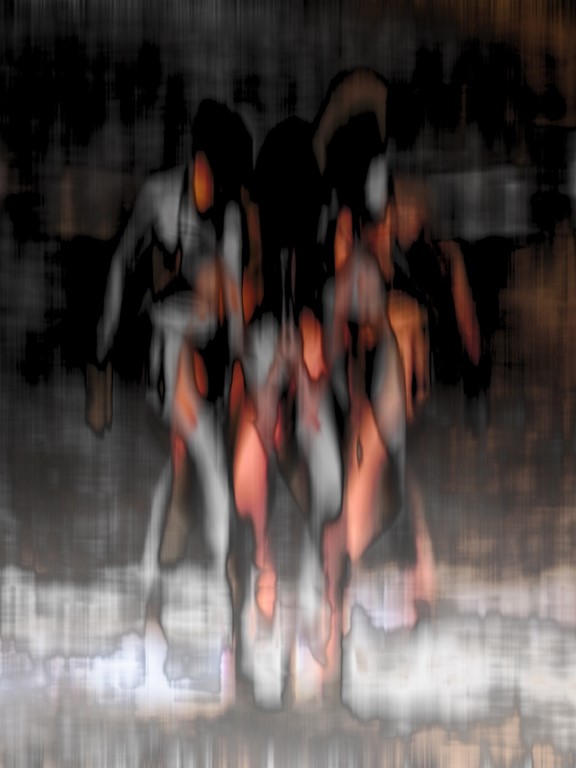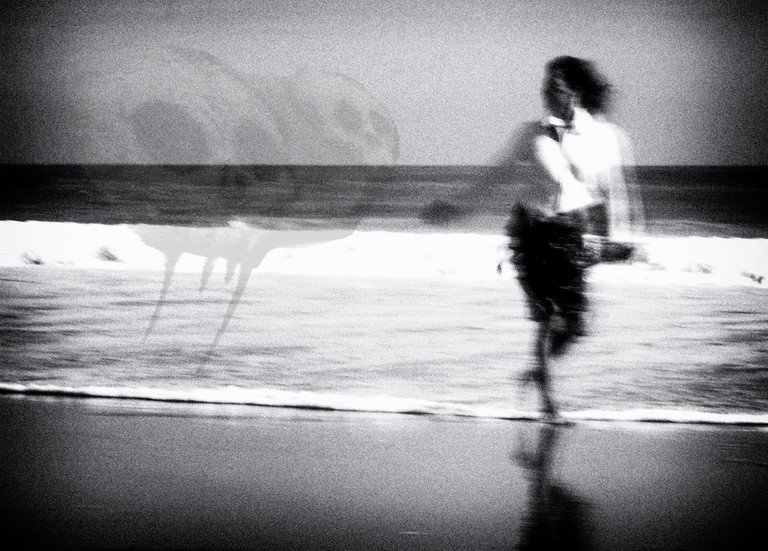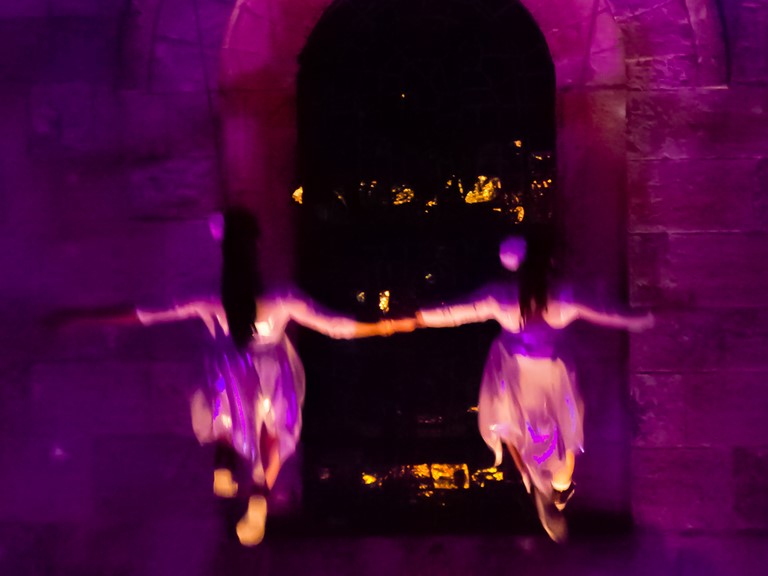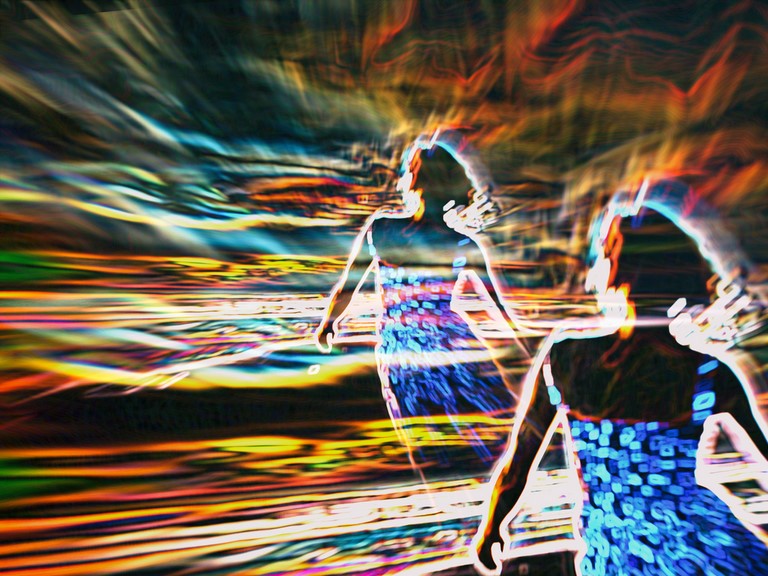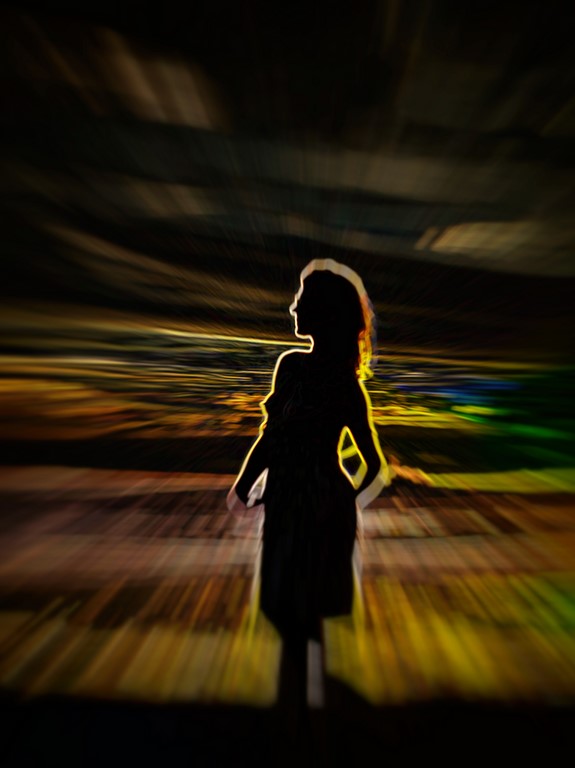 FEELINGS
The photo book Feelings shows art photos about feelings, emotions, love, fears, joy, senses, dreams, insecurity, melancholy, experiences and moments in life.
The photos were taken during my travels over the past 20 years.
---
Das Fotobuch Feelings zeigt Kunstfotos über Gefühle, Emotionen, Liebe, Ängste, Freude, Sinne, Träume, Unsicherheit, Melancholie, Erlebnisse und Momente im Leben.
Die Fotos sind während meiner Reisen in den letzten 20 Jahren entstanden.